ST.PAUL • MN
2512 University Ave W
612-871-5309
HOURS
M-SAT 11-7
SUN 11-5
This template doesn't support hiding the navigation bar.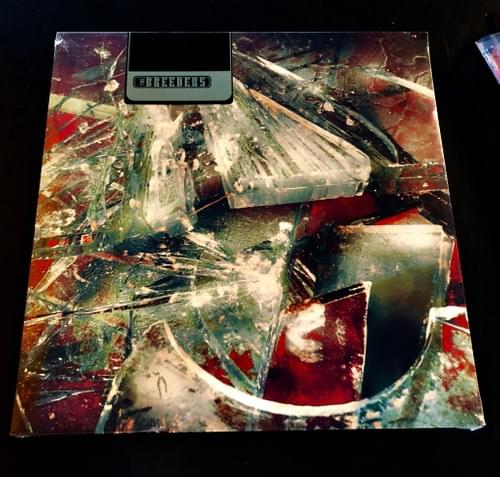 The Breeders - Mountain Battles
Arguably the most underrated album in The Breeders back catalogue. Mountain Battles came out 10 years before we got to hear from the band again on this year's excellent comeback album, All Nerve. Thanks to 4AD for getting all these album back out on the format they deserve to be heard on. Must listen tracks -- Bang On, Night Of Joy and Long Way To Go.
Coming soon