ST.PAUL • MN
2512 University Ave W
612-871-5309
HOURS
M-SAT 11-7
SUN 11-5
This template doesn't support hiding the navigation bar.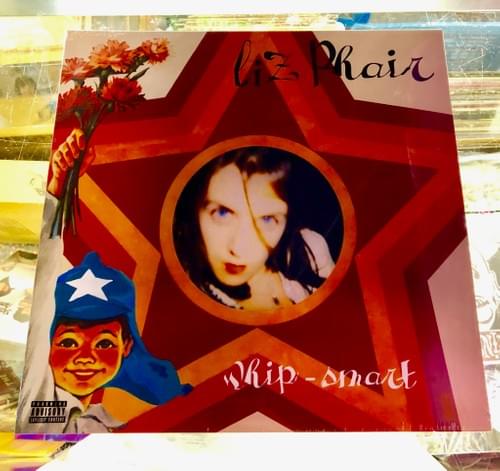 Liz Phair - Whip-Smart
Along with a much needed reissue of Liz Phair's classic debut, Exile In Guyville 2018 has also brought us reissues of her back catalogue. Whip-Smart is a somewhat underrated album. It didn't quite same acclaim even though the quality is almost as high. It has the same sharp songwriting and passion that makes it still sound fresh today. Must listen tracks -- Supernova, Nashville and Shane.
Coming soon