ST.PAUL • MN
2512 University Ave W
612-871-5309
HOURS
M-SAT 11-7
SUN 11-5
This template doesn't support hiding the navigation bar.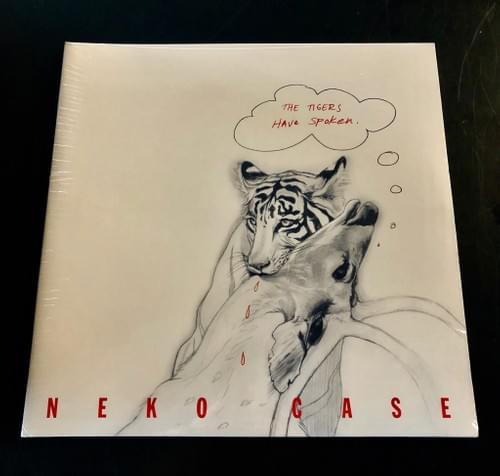 Neko Case - Tigers Have Spoken
Neko Case's 2004 live album, Tigers Have Spoken is one of her few albums that has been out of print for a number of years now. Finally reissued on a fairly priced vinyl it's great to hear these raw performances of some of her finest early songs again. Must listen tracks -- Blacklisted, Soulful Shade Of Blue and Hex.
All options are out of stock
Coming soon
All options are out of stock
Coming soon