ST.PAUL • MN
2512 University Ave W
612-871-5309
HOURS
M-SAT 11-7
SUN 11-5
This template doesn't support hiding the navigation bar.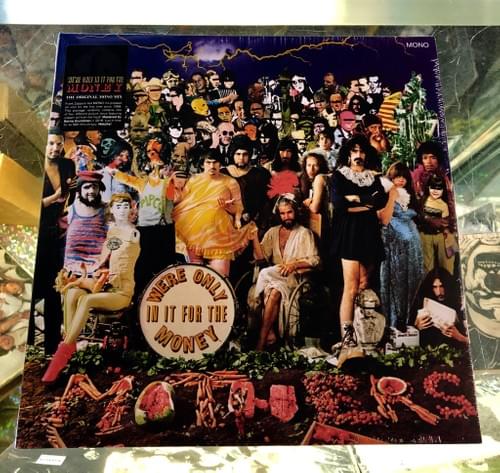 The Mothers Of Invention - We're Only In It For The Money
The Mothers Of Invention's 1968 classic is one of those albums that is meant for vinyl. Reissued for its 40th anniversary this Mono mix makes it sound better than ever. One of the best Zappa related albums and one that's worthy of a place in any collection. Must listen tracks -- Mom & Dad, The Idiot Bastard Son and Who Needs The Peace Corps.
Coming soon