ST.PAUL • MN
2512 University Ave W
612-871-5309
HOURS
M-SAT 11-7
SUN 11-5
This template doesn't support hiding the navigation bar.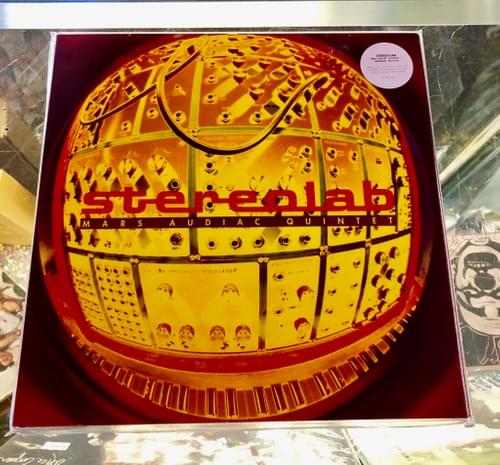 Stereolab - Mars Audiac Quintet (Expanded Edition)
Along with Transient Random Noise Bursts, this is one of the key releases in Stereolab's incredible journey to being one of the most reliable groups (or should that be groops) of the 90s/00s. The early Krautrock influences are there, but so are the poppier melodies that were a big part of their later sound. Finally reissued on this beautifully put together set, it's great to hear just how timeless their music still is. Perfect timing for the reunion shows later this year too! Must listen tracks -- Ping Pong, Wow & Flutter and Outer Accelerator.
Coming soon